Security Services
Your Small Business is your lifeline. You can't afford to let it be compromised by malware, viruses, or hackers.
We can keep your network safe from the initial setup to ongoing monitoring to ensure that your most sensitive Intellectual Property stays within your company's systems.
Protect Your Computer Systems From Outside Threats
Small Business Security Is Critical in Today's World
There is a hacker attack every 39 seconds.
Hackers target Small Businesses because they are the most vulnerable. They can't afford to hire a big IT company to protect them and they don't have the resources to hire full time IT staff.
This is where an IT company that focuses on Small Businesses can help keep you safe. Because we understand what safeguards need to be in place and we don't have the high overhead cost of a Big IT Company, our prices are affordable to Small Businesses.
We offer various security packages to suit your needs.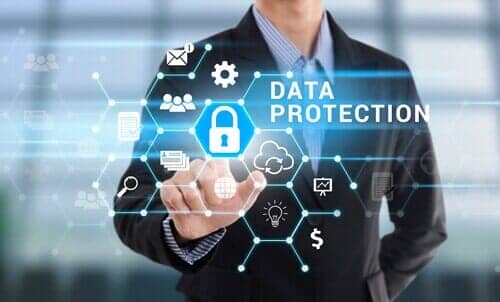 Prevention is Key
Benjamin Franklin famously said, "An ounce of prevention is worth a pound of cure." Nothing is truer than this in the IT world.
SCHEDULE MY FREE ASSESSMENT
STATE LICENCE C-7 LOW VOLTAGE SYSTEMS

LICENCE NUMBER 1082459